Celebrate Your Eternal Love With
Fairytale Wedding At Banmali Palace !
Royal ambience, Spacious arrangements and creative architecture to make your Dream Wedding a reality.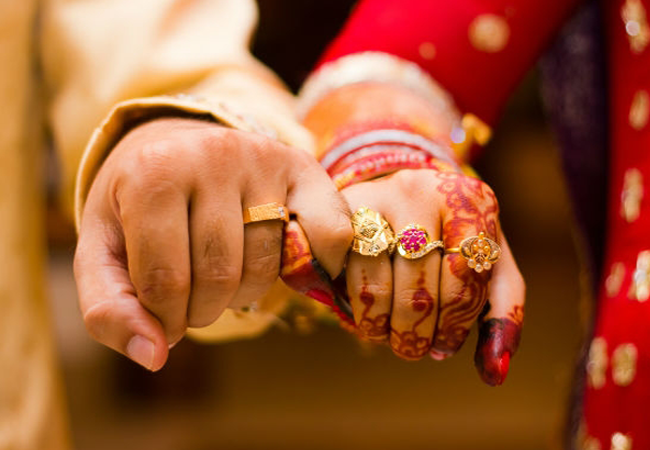 A well organized location, impeccable service and arrangements and thoughtful, unique touches all constitute the elements of a memorable wedding. In a setting of unrivalled beauty, offering breathtaking views of picturesque . Banmali palace is nothing but an exclusive and romantic and very happening wedding destination. Weave together a special day of love and plan the perfect luxurious wedding in Kantabanji .
The team works closely With all the necessary arrangements in place to make your wedding memorable in every sense, turning your wedding into a majestic experience that you will never forget. At Banmali Palace , we leave no stone unturned to make your wedding a grand affair.
With the largest clear vision banquet hall in the District , and picturesque arrangements, it is just one of the many reasons why hosting a wedding at Banmali palace is truly an enriching experience in itself.
SPACIOUS ROOMS
325 Sq. Ft. | 66 Rooms Available
Air Conditioned | Accommodation of 186 + people at once
BANQUET HALL
1000 Sq. Ft. + 3600 Sq. Ft. | Capacity Upto 700+ People Fully air conditioned | Fire Safety Measured | Catering Space
MANDAP
5000 Sq. Ft.
Surrounded With water fountain | Temple & Extended Seating
EVENT STAGE WITH GREEN ROOM
1600 Sq. Ft.
Conceited base | Airy spaces with a greenroom attached
VRINDAWAN LAWN
50,000 Sq. Ft.
Well Grassed and planted lawn | Capacity Upto 1500+ People
TULIP LAWN
50,000 Sq. Ft.
2nd lawn Grassed and planted lawn | Capacity Upto 1500+ People
VEHICLE PARKING
25000 Sq. Ft.
On campus parking space | Separated Driver`s room
SWIMMING POOL
A well maintained and sanitized swimming pool
to sparkle and highlight your party pictures and memories.